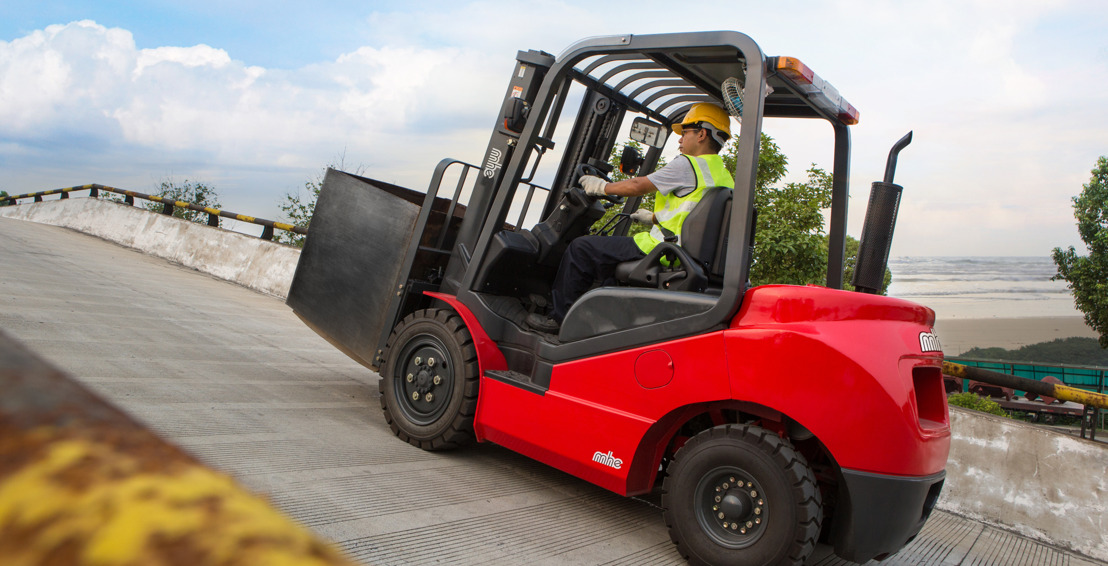 Three Important Things to Know About Diesel Forklifts in Malaysia
Why owning or renting diesel forklifts in Malaysia can increase your productivity and efficiency in the warehouse
All industries and businesses around the world seek one thing—to do more with less. It applies to every aspect of running a business and for warehouses and plants, inventory management is the most important. Once goods are in their designated place, it helps to increase the efficiency of the workplace. For that, diesel forklifts in Malaysia are very useful indeed.
Are you tired of hearing complaints about workload capacity in your warehouse? Your employees tell you that without an active forklift, it is challenging to retrieve products faster and more efficiently. In such cases, a diesel forklift in Malaysia will not only increase productivity, but also make the retrieval of products quicker. This helps companies to do more with less.
Interestingly, forklifts are designed to work in a compact space and to do chores that are time-consuming for a human worker. For example, if you own a large warehouse where thousands of products are available to ship throughout the world, it is likely that you would require smarter and better storage flexibility. However, the problem is that you do not own a forklift, which makes the work less efficient.
Here are three important things to know about how forklifts can promote work efficiency:
Rent, Buy or Try
Contact a forklift manufacturer and ask about a diesel forklift in Malaysia that is suitable for your warehouse. One can rent, buy or try a machine to understand its capabilities better. If you are interested in renting first, the location of use, type, tonnage, number of trips, period of the lease and engine determines the rental pricing. Also, it will be worth the time, energy and investment.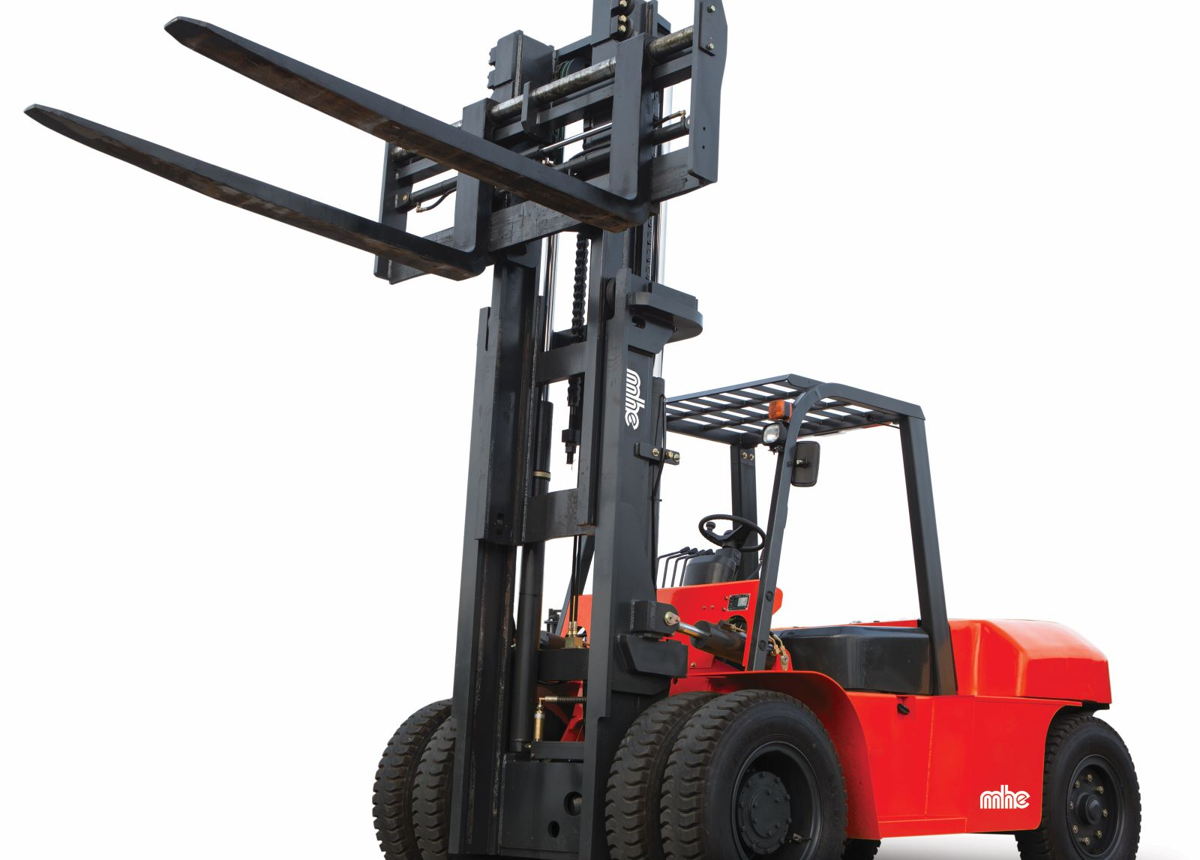 Overall Maintenance: Tires, Chassis, Mast and Forks
Forklifts also require regular maintenance. It depends on the work but generally, these forklifts are used in warehouses. Therefore, the condition of the tires, chassis, mast, forks and system needs oiling and change from time to time. Ensure that your machine is in perfect condition to increase your business profits.
Increase Efficiency and Proficiency
When a forklift meets business requirements such as quality, volume, geography and seasonality, it increases efficiency and proficiency in a company. This machine is one of the most used devices for storage facilities, compact spaces and to lift construction materials.
Lastly, simply put, we will beat any competitor's price without any obligations, risks or restrictions. Get the latest and most improved diesel forklift in Malaysia with MHE-Demag. We have more than 48 years of experience in the industry, with over 1,700 employees and a testimony of hundreds of satisfied customers.