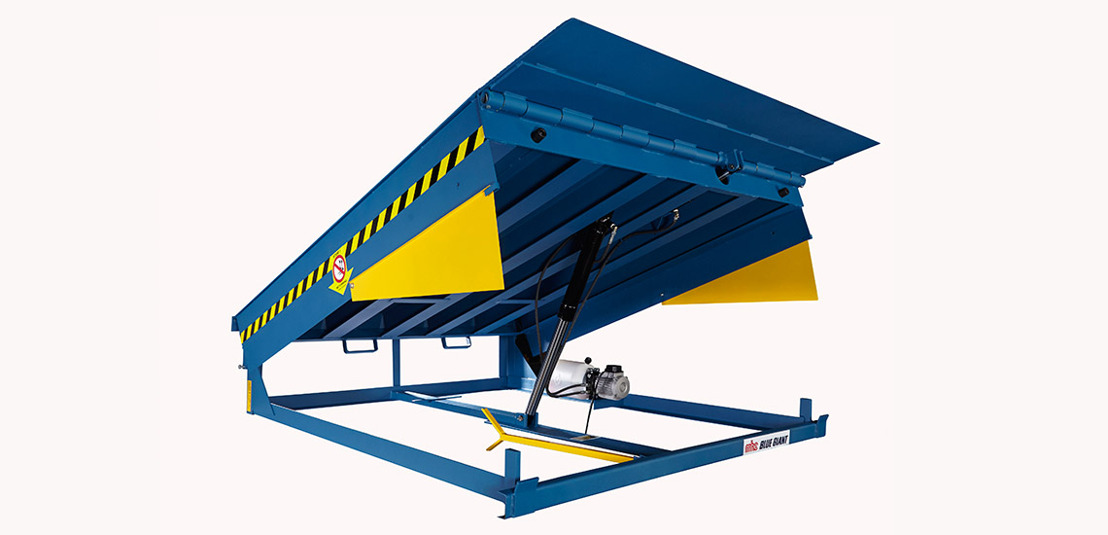 MHE-Demag's Blue Giant Enters The Indian Market
MHE-Demag's Blue Giant dock levellers sought after across sectors in India.
MHE-Demag has supplied MHE Blue Giant dock levellers to two major projects based in India.
The company secured the orders with the assistance of Bevcon Wayors Pvt. Ltd., the brand's reliable partner in India for MHE-Demag dock levellers as well as total dock solutions such as shutter doors, high-speed doors, dock seals and trucks.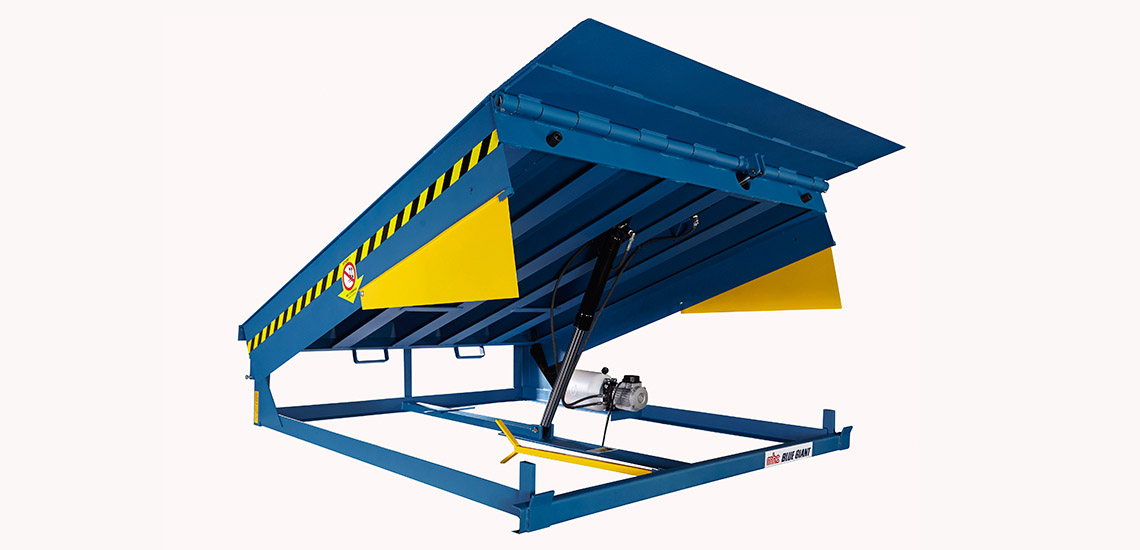 In the first project, a total of 23 dock levellers were installed for a new warehouse in Hyderabad of Gati Ltd., one of India's fastest growing and largest express distribution companies with a wide network of warehouse and logistic distribution centres across India. Being new to the use of dock levellers, Gati Ltd. was confident the adoption of MHE-Demag's Blue-Giant dock levellers would greatly elevate the efficiency and productivity of its operations.
The second project involved the new Nokia Siemens facility in Chennai, a collaboration between Nokia and Siemens to produce telecommunication and networking equipment. A total of 34 dock levellers and six truck shelters were supplied for the plant's building construction, undertaken by Finnish contractor Lemcon Ltd.