MHE-Demag Revolutionises the Market with Next-Gen V-type Crane
Lighter, stronger and with extended service life, the new crane technology enables greater freedom in designing new buildings.
Singapore - MHE Demag, a joint venture between Jebsen & Jessen (SEA) and Demag Cranes and Components GmbH, has revolutionised the market with its new engineering breakthrough - The new Demag V-type crane. On average, the new Demag V-type crane is 17% lighter than the conventional box-section profile girders, therefore it gives greater freedom for consultants when designing new buildings.
"As one of the leading manufacturers of cranes and hoists in the region, one of our goals is to supply high-performance cranes that operate with a high level of precision for a lower weight and extended service life. The new Demag V-type crane will further differentiate us from competition as we are only crane manufacturer who is capable of offering such advanced technology in the South East Asia region," says Tarik Alkhalif, Regional Director, Cranes & Compinents, MHE-Demag.
The sophisticated design of the new Demag V-type crane provides for greater load handling efficiency. Heavy loads can also be positioned even faster and more precisely without the need for electronic control systems.
Tarik added, "Whether logistics contractors, heavy industry manufacturers or steel producers-all sectors of industry now face strong international competition. To maintain their position in today's market, they need optimum efficiency throughtout material flow processes, and that is where the V-type crane comes in."
Since the soft launch at the start of 2018, the market acceptance level is overwhelming with nearly 60 cranes sold into different industries in the region. The first V-type crane in the South East Asia region was installed for the Philippine Spring Water Resources Inc., the leading manufacturer and distributor of bottled drinking water products nationwide in the Philippines.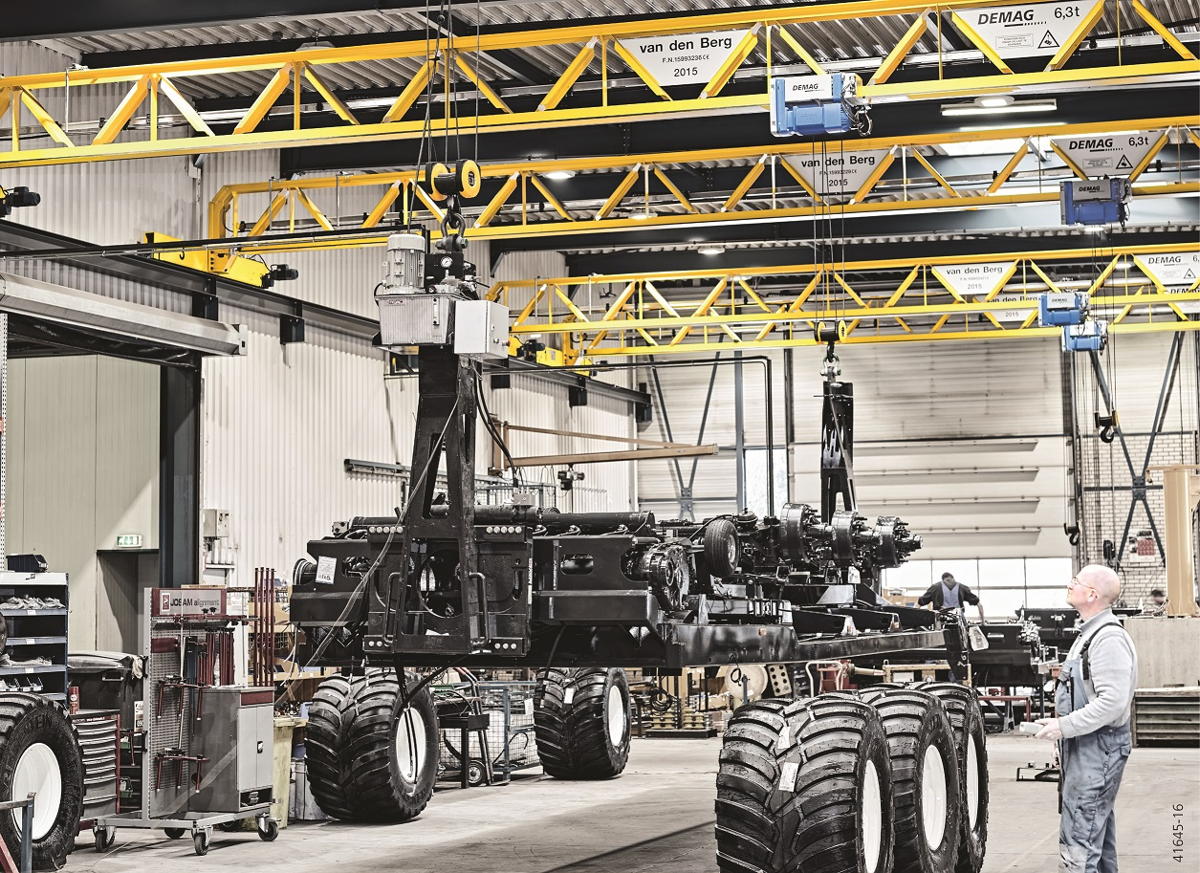 MHE-Demag has secured orders for 30 V-type cranes in the Thailand in the past 4 months to some big names in the steel fabrication and steel stockholding industry, namely Thai Metal Trade Public Company Ltd., Permsin Steel Work Public Company Ltd., I-Con Asia Co., Ltd, and Kim Ann Technology (Thailand) Co. Ltd. In Australia, Lighthouse Engineering Pty Ltd has also chosen the V-type cranes for their steel fabrication plant. Leon Fuat Group in Malaysia has also placed in an order of four units of cranes for their new welded steel pipe manufacturing plant.
The new Demag V-type crane is expected to set foot in various industries, such as steel processing, mining, shipyard, power generation, waste and water treatment plants, electrical and electronics and plastic manufacturing, among others.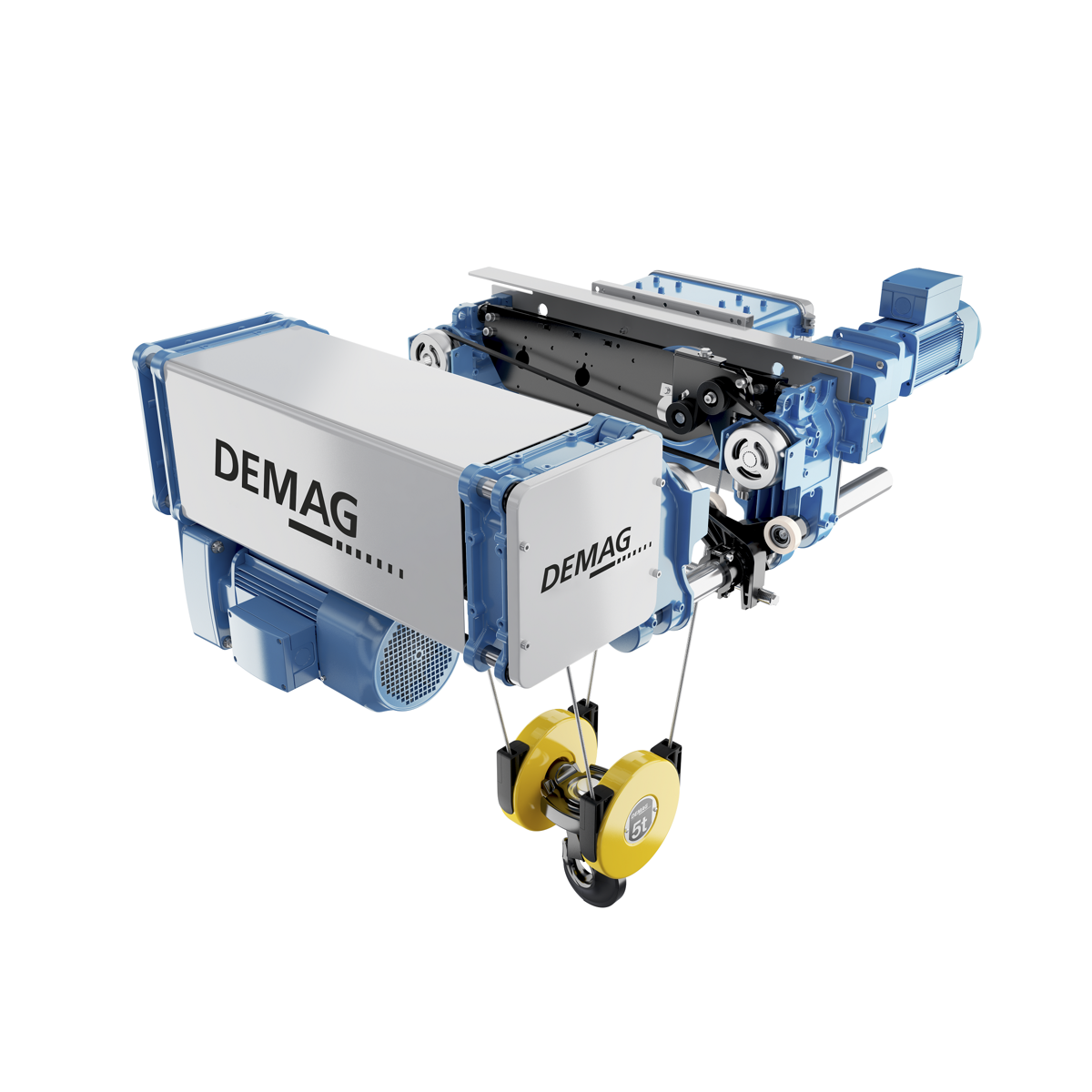 Alongside the V-type crane, MHE-Demag has also introduced the new DMR rope hoists. Based on a single platform concept, its versatile and modular design offers the flexibility for more applications than any other rope hoist in the market. The C-design excels in the crane applications thanks to its compact configuration and reduced approach dimensions. The co-axial, or in-line variant can be integrated into virtually any application and is ideally suited to a wide variety of uses.