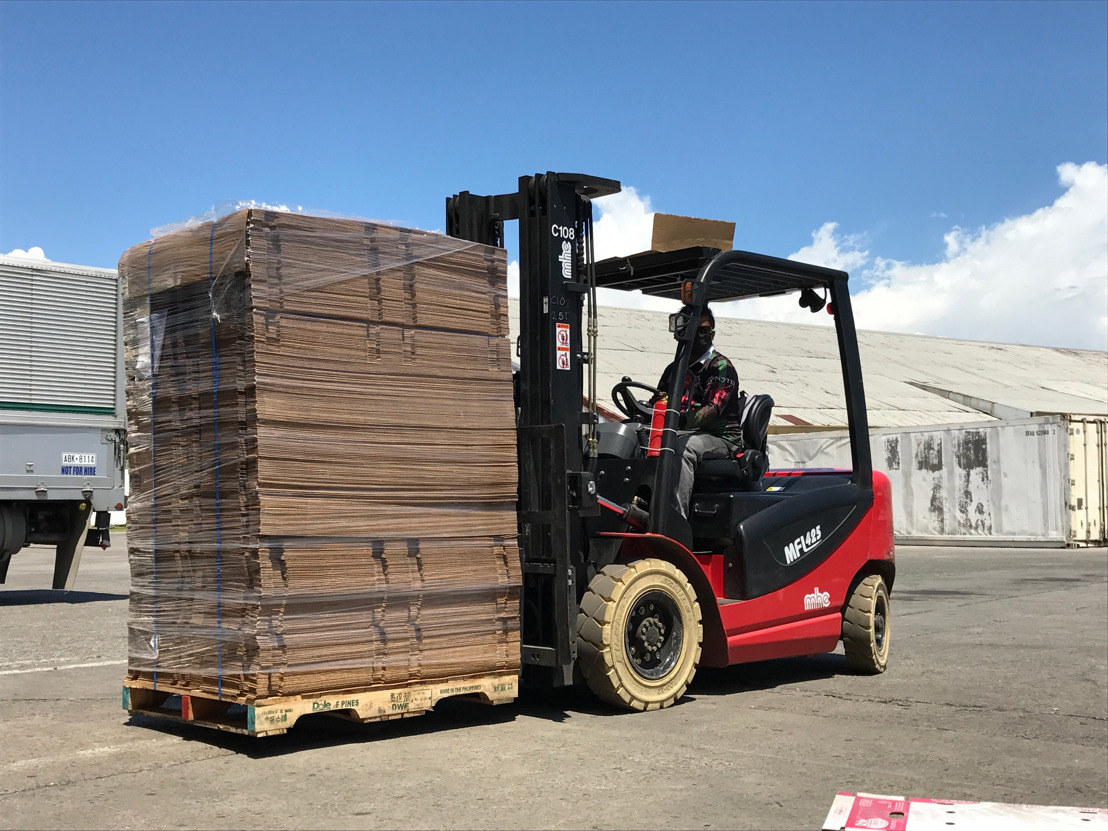 MHE-Demag Expands Industrial Equipment Business in the Philippines
Leading material handling company will expand equipment rental business, enabling customers to reduce capital outlay and focus on strategic areas of their business.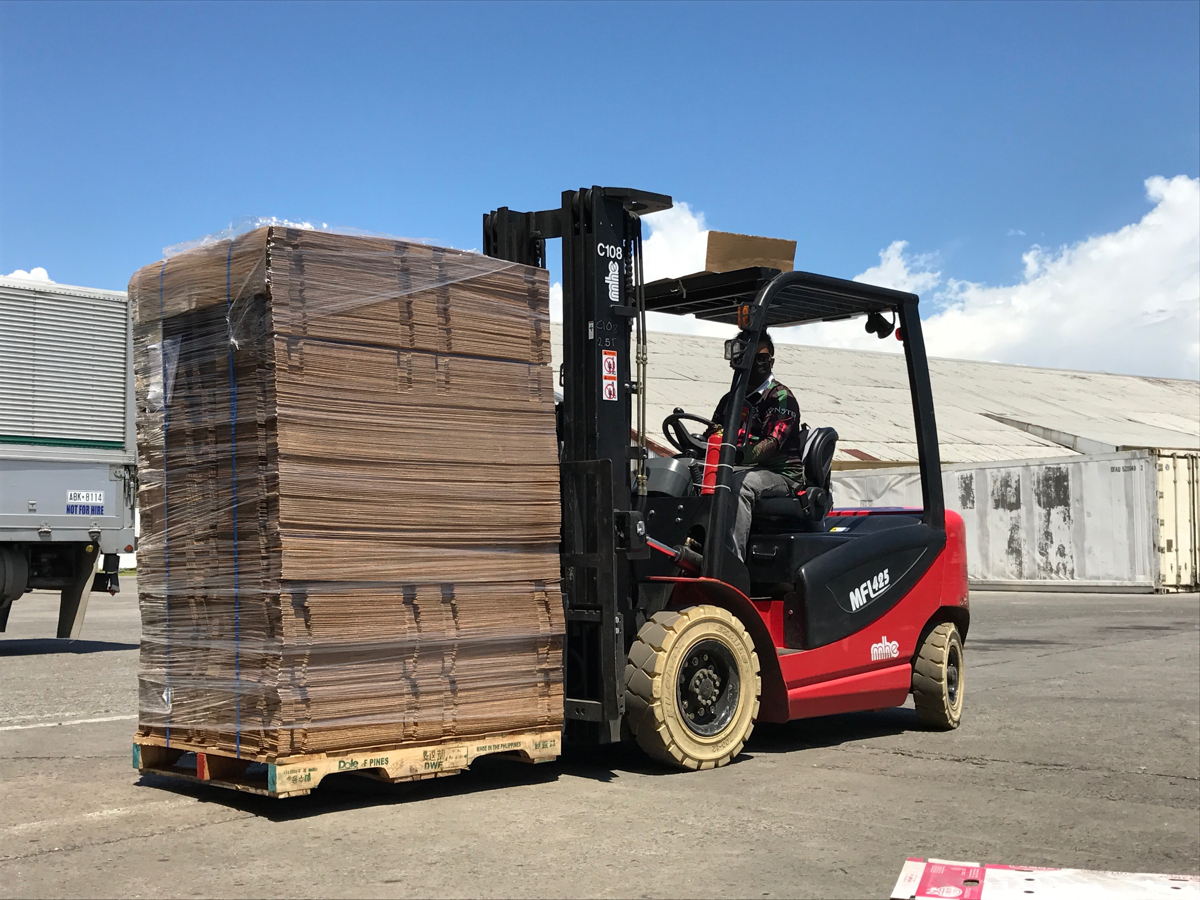 Manila: As the digital economy continues to disrupt industries at rapid speed, companies in the Philippines are actively seeking to streamline their operations to become lean and agile. To help enable this transformation, leading material handling company, MHE-Demag is announcing plans to expand its equipment rental services in the country to allow companies to focus their capital and talent on business growth opportunities.
A joint venture between diversified industrial group Jebsen & Jessen (SEA) and Demag Cranes and Components GmbH, MHE-Demag provides lift trucks to customers, along with maintenance and technical staff support. The company's revenue from the lift truck rental business increased by 50% in the last year, and MHE-Demag is now seeking to expand its portfolio by offering cranes and aerial work platforms for rental to customers in the country.
Marc von Grabowski, President, MHE-Demag Philippines said, "In this fast-changing environment, the concept of renting instead of buying is favourable for many business set-ups. People are looking for worry-free solutions for their material handling needs. Warehousing and logistic companies have started to move away from the norm of owning their equipment and are shifting to solution providers who will take away the responsibility of maintenance, stock keeping for spare parts, and technician employment."
"Besides improved cash flow and lower business risks, renting also provides the users with access to the latest equipment technology which will have significant business impact by enhancing worker productivity and increasing per-hour profitability on the work site. It is a cost-effective way to avoid equipment obsolescence and to add more efficient and emissions-compliant machines to their businesses", added Marc.
MHE-Demag currently serves clients from the food and beverages industry, third party logistic warehouse and fast-moving consumer goods industry. The company have worked with well-known companies such as Nestle Philippines, Dole Philippines, Robinsons Corporation and Procter and Gamble, among many others.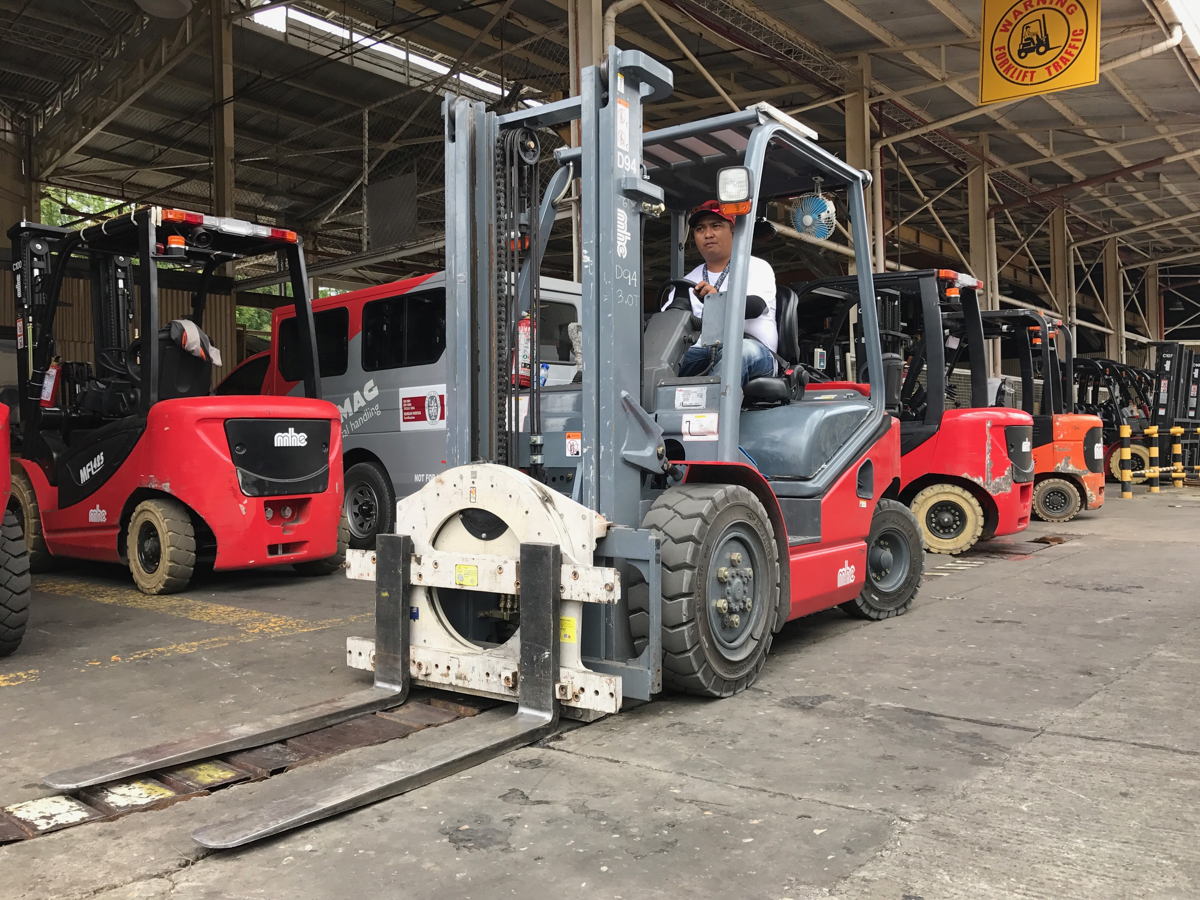 The company's truck rental is available across the whole of Philippines through its branch network in Manila, Cebu, Batangas, Pampanga, Davao, Cagayan de Oro, Bacolod, Ormoc and Iloilo. As part of its expansion goals, MHE-Demag is planning to expand its truck rental business into new industries like power generation and agriculture businesses.